4x4Offroad
Clinic can supply you with all the off-road accessories needed to get the job done right. From suspension components to custom 4×4 suspension kits and everything in between, our experienced team will help you get the best products at great prices. You'll find that the clinic has an extensive range of brands and products in stock.
4X4 Accessories in Melbourne
Four-wheel driving is a thrilling experience. Every time you go off-road, you can expect to crawl over logs, boulders and wade through muddy water holes. To ensure you acquire the most out of the experience,
4x4OffRoad
Clinic has some of the best
4X4 accessories that Melbourne
 has to offer. You'll need a good snorkel for your vehicle, so it doesn't get bogged down when crossing rivers or going through mud puddles.
  

Read More

  4X4 Off Road is an Industry Leader 4×4 Off Road Clinic is an industry leader in automotive accessories and vehicle conversions. Their extensive product range means they can provide customers with a cost effective and superior product each and every time. The Off Road Clinic has been operating for more than ten years, during which time they have developed extensive expertise in the field of off-road vehicles and their accessories. Off Road Clinic Provides Expert Advice The clinic provides qualified advice on the fitment of four-wheel drive chassis to caravans, camper vans, motor homes, horse floats, food vans, and other specialist vehicles. Their qualified technicians have over 20 decades of experience in the industry. The clinic has a wide range of products in stock and can provide advice on fitting these products to suit your needs. Off Road Clinic Covers All 4×4 Suspension Needs For all your 4×4 suspension needs, Off Road Clinic has you covered. We offer suspension components from many leading brands. Our experience in this industry allows us to source the perfect item to suit your vehicle and budget. Our expert team will prepare you to take on any terrain you set your sights on. Custom off Road Accessories Custom off road accessories are essential to your vehicle in many ways:

They can make driving easier, safer, and more enjoyable.
They also allow for better visibility in all directions.
They give you increased control over your vehicle.
They allow you to drive at greater speeds with greater confidence than ever before.

The 4x4OFFROADCLINIC team can help you get the right vehicle for your needs. We can provide precisely what you're looking for. Shop with us and get what you need right away!
You're at the home of Australian 4WD accessories and parts. We stock a wide range of unique parts and accessories to suit many four wheel drives including Nissan Patrol, Ford, Toyota HiLux and Toyota Landcruisers, just to name a few.
A wide range of accessories are available for off-road and recreational vehicles, from camping to recovery we've got you covered. Browse the store, feel free to contact us should you have any questions regarding specific parts, fitting or pricing.
Find your 4wd Accessories by category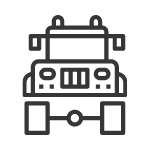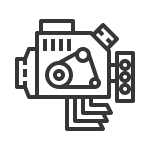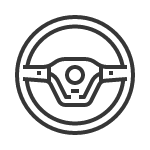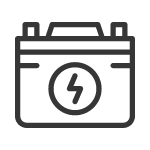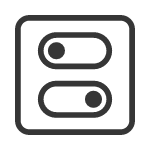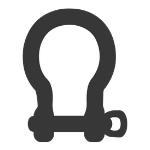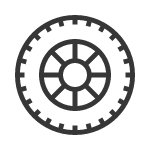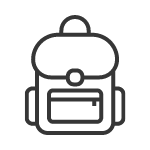 4X4 ENGINE PARTS AND ACCESSORIES
[trustindex no-registration=google]