Brand - 4x4OFFROADCLINIC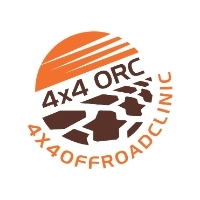 FUEL PUMP ROCKER SWITCH
SPST ON/OFF switch. Black hard surface rocker. FUEL PUMP ROCKER SWITCH. Two incandescent lights. The Upper light is ON when the upper part of the rocker is pressed (ON). The lower light is independently wired and could be connected to the dash light circuit. This switch uses the same light configuration as the ARB switches. Rated 20A 12V. 24v 10A. Rear barriers in the back between terminals. Mounting Hole is 21.08 x 36.83mm. Overall size of switch face actuator is 24mm x 50mm. The switch has self securing sprung plastic tabs and can fit holes slightly larger than recommended.
Additional information
| | |
| --- | --- |
| Weight | 0.035 kg |
| Dimensions | 5 × 5 × 5 cm |